Webinars about Hydronic System Equipment and Concepts direct from our manufacturing partners
Some of our manufacturing partners offer live and recorded webinars for engineers who want to better understand how hydronic systems and components work for HVAC system design. Here are a few with regular training opportunities: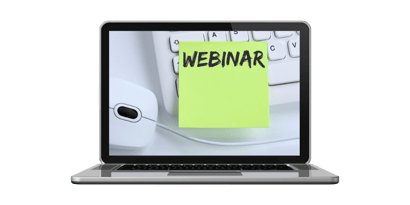 Taco Comfort Solutions
Taco Tuesday Training Webinar Series
Bi-weekly on Tuesdays, Taco Comfort Solutions leverages their staff of talented hydronic experts to talk about system design. One Tuesday a month will be specifically geared to commercial HVAC hydronic topics.
Raypak
Boiler, water heater and pool/spa training events
Raypak's training events range from deep dive into products all the way through system concepts. Take a look at their training page for details and for more information on their upcoming library of e-learning tools.
Schwank
On-demand webinar sessions
If you're interested in infrared heating and air curtain information from the best in the industry, access this series of on-demand webinars on everything from stadium arena heating design to restaurant outdoor patios to air curtains for retail applications.
Many of our other manufacturing partners offer online training webinars both on-demand and in-person. We will often post these opportunities on LinkedIn, but we may also email them out to engineers on our training list! Please sign up so that you can always be in the know when training opportunities become available.