Online training for PDH credit
COVID-19 has slightly changed the way we distribute our knowledge base to the engineering and technical community. We have a broad selection of PDH seminars for engineers that have been custom-designed by our engineers specifically to explain hydronic system components and concepts. These PDH credit classes include: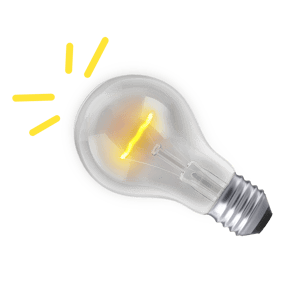 HVAC Pump Selection
Expansion Tank, Air Separator and HX Selection
How to Choose and Specify Condensing Boilers
Understanding Condensing Boiler Systems
HVAC Pump Best Practices
Air and Dirt Do Hurt
Humidification 101
Safe Hot Water on Tap
Simple Piping Systems
The Eagle-Eyed Engineer
Pipe Expansion Compensation and Riser Design
Steam 101
Other topics!
These classes are a great opportunity for seasoned engineers looking for PDH credit opportunities and for new engineers on staff who still need to learn more about specific hydronic system concepts. If you are a part of an engineering office in NC or SC and want to schedule a live webinar for PDH credits for your staff engineers, please let us know!
We will also sometimes offer PDH seminars for engineers through our manufacturing partners. When those happen, we publish on LinkedIn and will often email interested engineers who have signed up for PDH information. Please be sure that you fill out the form above to let us know if you want to be added to our PDH seminar list.