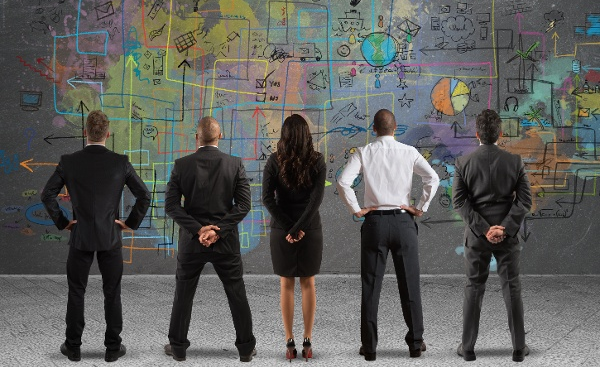 HVAC and plumbing design engineers have a tough job. They're tasked with creating comfortable building spaces while optimizing energy usage and maximizing space. Naturally, they need to do ALL of this while minimizing the budget and ensuring that the HVAC system will last until all the people who remember the project have retired. (Granted, the latter half of that statement was a joke…sort of.) While we always recommend working with our sales engineers for the best system selection for your application, we understand that engineers may want to do some quick calculations prior to enlisting a manufacturer's rep.
We've gathered ten convenient selection tools and resources for design engineers that may make the job a little easier. Pro tip: Bookmark this blog post for a convenient reference tool.
These are only 10 of the resources available for HVAC and plumbing engineers. The list doesn't include what we perceive as the top two resources: ASHRAE and your local manufacturer's rep. ASHRAE offers journals and resources along with standards that every building design must adhere to. Your local manufacturer's rep has significant insight into the best products for your application.