Topic: Piping
Metraflex has created a great gold mine of resources in their YouTube mini-series, "Essential Product Knowledge…From a Distance." Episode Twelve...
Continue Reading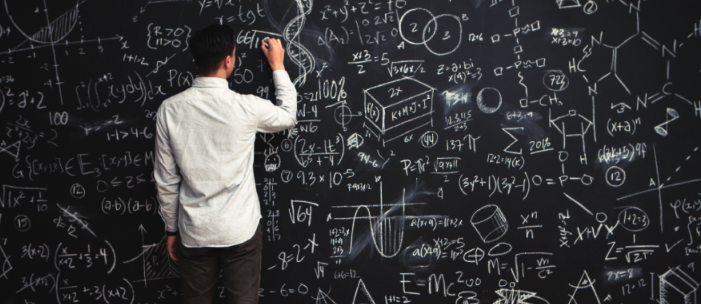 General Knowledge Manufacturer Information Training Building Owner Tips Design Engineer Tips Piping HVAC Design Tools
Our manufacturing partners are smart. That is, after all, one of the many reasons why we partner with them! Griswold Controls has compiled a huge...
Continue Reading
If you haven't yet heard of Metraflex's new LPD Y-Strainer, it's probably time for you to get in the know. This incredibly innovative new Y-strainer...
Continue Reading