Topic: Manufacturer Information
Pexgol is a global leader in the manufacturing of heavy-duty PE-Xa pipe materials. In order to produce chemically unbreakable cross-connections...
Continue Reading
Commercial hydronic boilers are definitely not one-size-fits-all.  Building owners, HVAC design engineers and equipment manufacturers assess multiple...
Continue Reading
In-person PDH credits are hard to come by these days. That's why our manufacturing partner, Schwank is offering convenient, on-demand webinars you...
Continue Reading
There is an app for everything. Apps have even filtered into our HVAC system management. Even condensing boilers can be managed effectively with an...
Continue Reading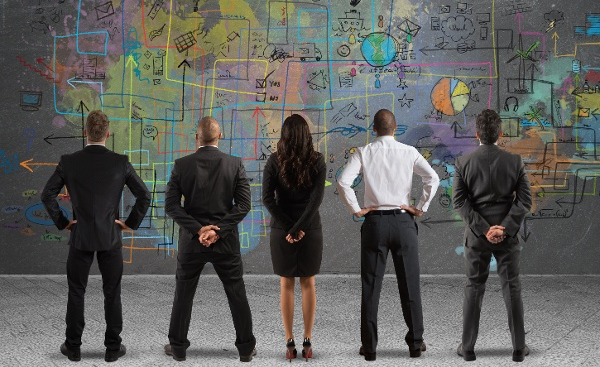 General Knowledge Manufacturer Information Design Engineer Tips HVAC Design Tools Efficiency Hydronic Pump Selection
HVAC and plumbing design engineers have a tough job. They're tasked with creating comfortable building spaces while optimizing energy usage and...
Continue Reading
Flower and vegetable greenhouses are not uncommon in NC and SC. While growers in western climates are starting to focus on cannabis, here in the...
Continue Reading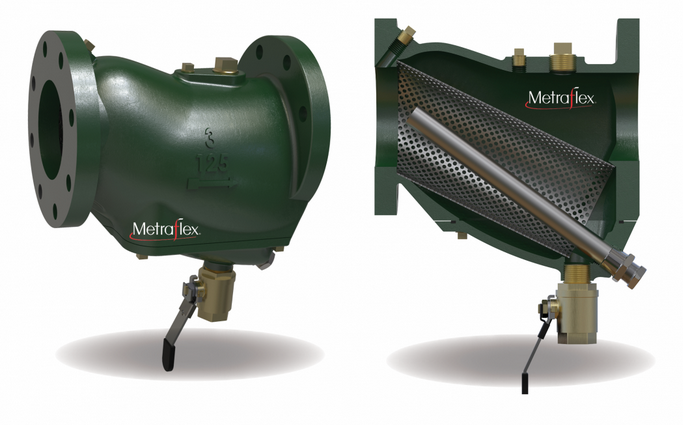 General Knowledge Manufacturer Information Products Design Engineer Tips Energy Savings Variable Frequency Drives Efficiency
The advent of new products and innovation in the HVAC industry unfailingly starts with the AHR Expo in January. This past week in Atlanta, GA, was no...
Continue Reading
If you shudder when you think about ice building up on the roof and gutter of a commercial building, you are not alone. Here in the Carolinas, ice...
Continue Reading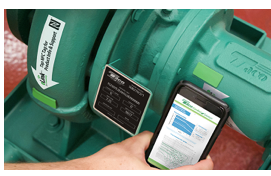 Pumps Parts General Knowledge Customer Service Manufacturer Information Building Owner Tips Efficiency
Innovation doesn't come easy these days. We're all so busy just getting things done day after day that it's tough to spend the extra time and thought...
Continue Reading
"Mission critical" is defined as "an activity, device, service or system whose failure or disruption in normal business hours will result in the...
Continue Reading