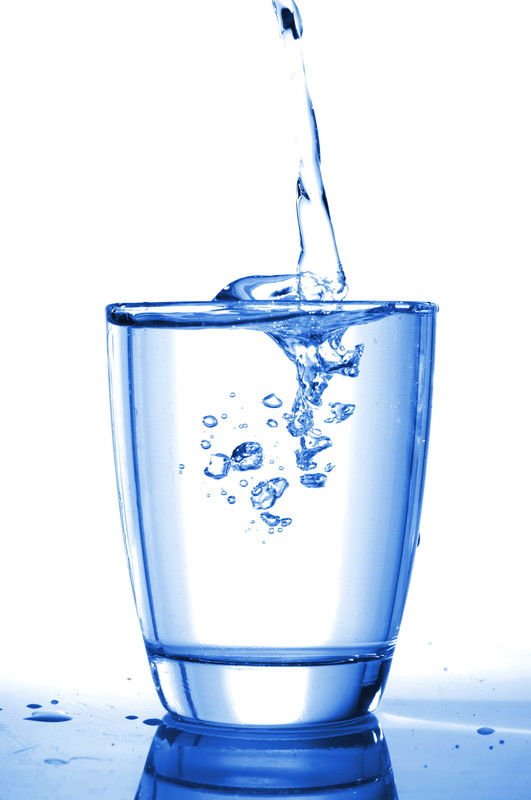 Clean water is a big issue today for building owners and design engineers all over the world. Fortunately, commercial buildings now have options to remove bacteria, lead and more from their water via point-of-use and point-of-entry filtration systems. One option doesn't rely on chemicals to kill viruses and bacteria but rather uses advanced electroadsorptive technology to remove dangerous products from your water.
Read More
Topics: Cooling Towers, Water Purification, Filtration, Water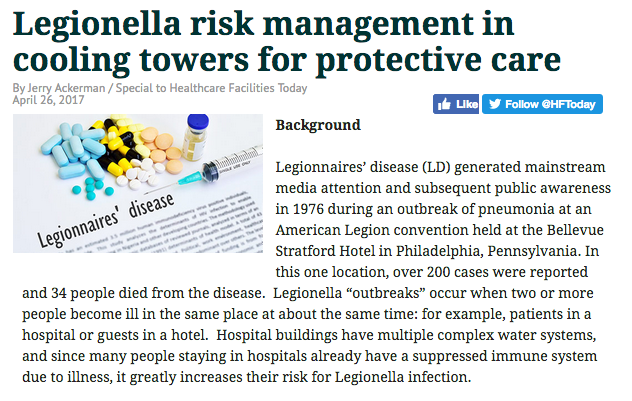 There was a terrific article in Healthcare Facilities Today last week about Legionella risk management especially in protective care facilities. It's a great read for building owners and HVAC design engineers.
Read More
Topics: Building Owner Tips, Cooling Towers, Design Engineer Tips