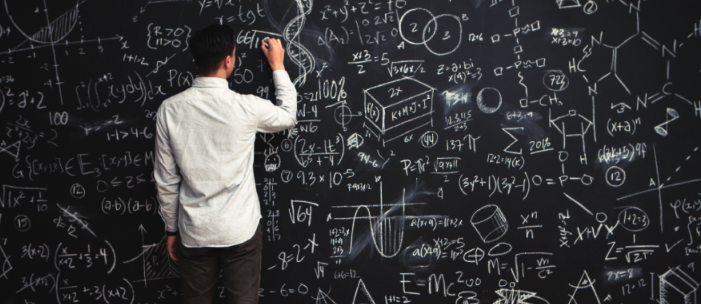 Our manufacturing partners are smart. That is, after all, one of the many reasons why we partner with them! Griswold Controls has compiled a huge list of very readable application tips that we think you might enjoy reading. Granted, they may not be as enjoyable as the latest book club selection, but these tips could be applicable to a current project or two of yours.
Some of the topics they cover include:
Air in HVAC systems
Cold shower issues
Piping pressure independent valves in parallel for greater flows
Capacitor return vs. spring return
Side stream filters
And many more!
So, if you aren't caught up with your industry reading, head over to the Griswold Controls website and gain some knowledge that could wow your peers and impress your clients...or that could make a big difference in your next building design project.
Blog image courtesy of Griswold Application Tip Sheet: Using Griswold Controls Valves for Fluids Other Than Water