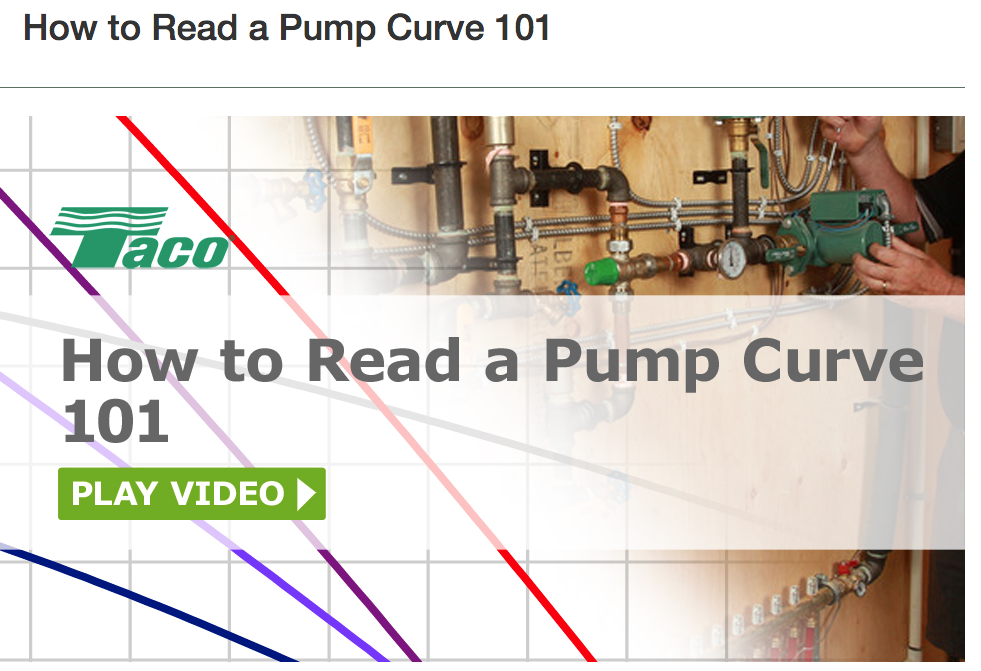 We talk a lot about continuing education here at Heat Transfer Sales. We want engineers, building owners and contractors to know about the new technology available to them. Saving time, money and energy are easier than ever these days with efficient systems. While traditional equipment may still have its place, these days, commercial building equipment is smarter than ever.
If you have some time and want to learn more about system design, Taco Comfort Solutions has some excellent training and project design resources for engineers, building owners and contractors in their media library.
Some of the topics available include:
Webinars

Variable speed pumps
Combustion analysis
Calculating friction loss
Pump curves
Boosting system efficiency
Pressure drops
More

How-To

Creating Revit Pump Schedules
More

Case studies

The Sprint Center
LoadMatch
Maine Airport
Penn Foundation
More
Please let your local manufacturer's rep know what training resources you need.