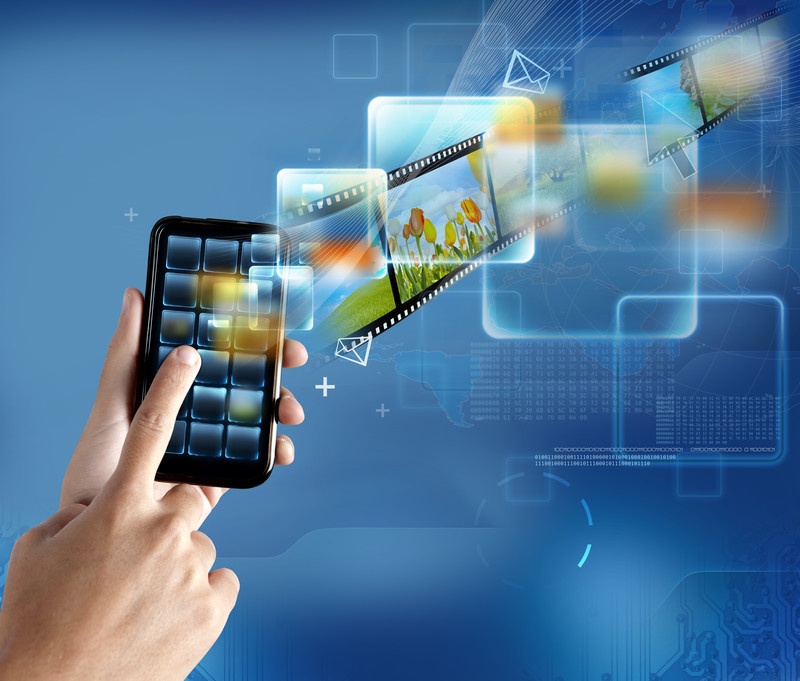 I like to think that we're all getting smarter. After all, we have smart phones, smart homes and even smart cars. Even our HVAC equipment is getting smarter. Visit a modern mechanical room these days and you'll see brightly lit touchscreens, ready to interact with users. It's probably no big surprise that users can now control VFDs through their very own smartphone.
Just about everyone understands the importance of having variable frequency drives to help reduce energy consumption and maximize system efficiency. But VFDs are changing just as rapidly as the rest of this smart world.
Manufacturers are now introducing advanced VFDs that will simplify installation and operation and make it safer for equipment operators.
Connected via Bluetooth®
Bluetooth connectivity is a game-changer when it comes to VFD operation. Manufacturers have developed apps in both IOS and Android platforms to enable users to wirelessly connect to VFDs and access the drive keypad. The app can allow for guided start-up, automated reports, in-app support, and more, depending on the drive manufacturer.
Start-Up Wizards
Gone are the days where you have to haul a special technician in to start-up your VFD. No longer do you have to sift through manuals and start-up guides that can leave your head spinning and lead you in circles. You can download the manufacturer's app and follow the simple on-screen instructions to get your VFD up and running in no-time.
Easy Reporting
Some technicians have to spend more time documenting the start-up than on the start-up itself! Now, you can easily set up and even send reports from the VFD app. It is literally as simple as clicking a button. And on-screen signatures mean you don't have to download, sign and then upload again to send.
Native Communications
Today's VFDs have built-in BACNet and Modbus protocols so that your VFDs will integrate seamlessly into your existing building control system.
Harmonic Mitigation
Harmonic distortion issues are a real concern for engineers. Try to select a VFD that has built-in harmonic mitigation to reduce harmonic distortion in your system.
Safety Considerations
Because technicians can now use apps to control a VFD, they can now run start-up farther away from the equipment, eliminating safety concerns always present with high voltage equipment in a mechnicial room. Additionally, finger-safe terminals with the cover removed keep digits secure.
There are obviously many reasons to choose a VFD that is manufactured with the latest technology available. It's important for engineers, building owners and contractors to stay abreast of the best technology available for new construction and retrofit projects. (Warning: Shameless plug ahead!) Connect with your local manufacturers rep to learn more about what VFDs and other new equipment are available for your next project.
Blog image courtesy of (c) Can Stock Photo / alphaspirit