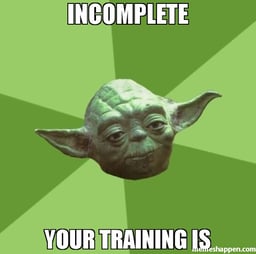 It's true that engineers need to supplement their initial collegiate knowledge base with continuing education. The technology in the hydronics industry is changing rapidliy and savvy engineers don't want to be left behind.
Fortunately, there are plenty of resources we can tap into.
For example, pump manufacturer Taco Comfort Solutions offers Taco University training classes on-site at their Rhode Island facility. Engineers can go there with manufacturer's reps to learn more about hydronics applications without the distraction of a sales pitch. The Taco training team is focused on delivering knowledge to the engineering community at the top-notch training facility.
Check out the short video below for more information:
If you're an engineer or a team of engineers in NC or SC who want to learn more continuing education options available, including Taco University and our Lunch 'N' Learn series, click below!